AC Repair, Cooling System Repair & Air Conditioner Repair

Naperville, IL, Downers Grove, IL, Bolingbrook, IL, St. Charles, IL, Wheaton, IL & Aurora, IL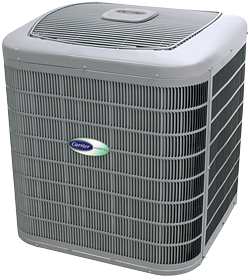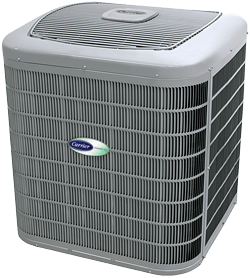 For some, air conditioning is a luxury. For many, it is a necessity. Once you've invested in refreshing, cool comfort, you don't want to go without it. When you experience any problems with your cooling equipment, contact the helpful team from Energy Services Air Conditioning and Heating Company for a prompt response, expert workmanship, and competitive pricing. From small to complex problems, our technicians have the in-field experience and comprehensive training to provide accurate repairs to all makes and models. We pride ourselves on exemplary customer service, answering your concerns with a job done right the first time. By arriving on time, dressing professionally, and coming equipped to handle the majority of projects in a single visit, we eliminate concerns and promote safe and dependable operation.
Air Conditioning Repair Services Lisle, IL | AC System Repair Geneva, IL | AC Repair Services Aurora, IL
Paying for the same repair twice is not acceptable.
When you trust your cooling system to Energy Services Air Conditioning and Heating Company, we never rely on the quick fix to get you through a day or week of operation. When temperatures climb, and your cooling system is expected to handle the additional load, repairs performed by
Energy Services Air Conditioning and Heating Company
stand up under intense use, season after season. Our licensed technicians take the extra steps necessary to protect your long-term investment. By addressing not only the immediate problem, but also the system as a whole, we troubleshoot to ensure lasting, reliable, and uninterrupted cooling performance.
A/C Cleaning
The air conditioning in your home is a complicated mechanical system that depends on precise conditions to work correctly. Your equipment is designed to perform with a certain amount of airflow across the coils. Airflow can quickly become restricted due to the accumulation of dirt and debris within the system. The ability to reject heat outdoors is reduced, along with cooling capacity and efficiency. With simple, professional cleaning, the service team from Energy Services Air Conditioning and Heating Company can restore your system to peak condition, allowing for maximum cooling, energy efficiency, and dehumidification.
Don't Delay! Schedule A/C Repair Today!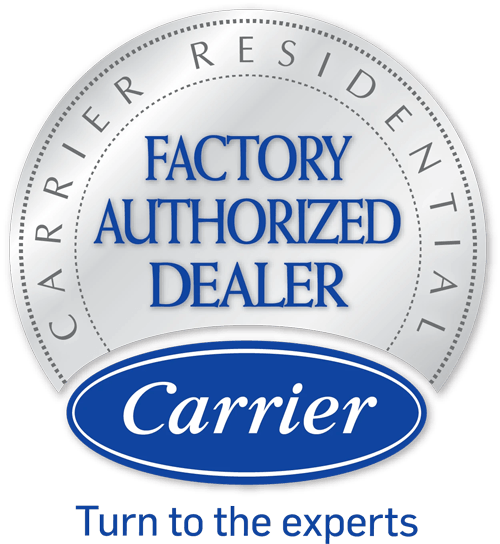 Ignoring even minor problems is a mistake. A simple issue of dust buildup can restrict airflow to the point that the evaporator coil may freeze. This can result in damage to the compressor unit and complete system failure. One faulty component quickly compromises another, turning a small repair into much bigger, more costly work and replacement parts. You're also risking your family's health, property damage, and much higher utility bills. Mold, mildew, algae, excessive dust, and decomposing animals are some of the things that may be concealed within the system, polluting the air you breathe every time it operates. Hidden condensate leakage may cause extensive property damage before it is finally caught. When you call Energy Services Air Conditioning and Heating Company for repairs, you'll enjoy the peace of mind of a well adjusted, professionally inspected cooling system.
Trust the experts from Energy Services Air Conditioning and Heating Company to return your cooling system to ideal working order. For those desperate times outside of regular business hours, we provide 24-hour emergency service, and are always available to assist you, every day of the week, every week of the year, even holidays. As a Carrier dealer, we rely on Factory Authorized Parts to promote optimum performance, sound levels, and longevity. We specialize in the most advanced, sophisticated solutions to any problem you may experience with your air conditioner, and pride ourselves on top-level customer service, seeking to build relationships with our customers that ensure your continued comfort. As the premier choice for cooling repair throughout Naperville, Aurora, Geneva, St. Charles, Oswego, Lisle, Downers Grove, Glen Ellyn and Wheaton IL, we continually and consistently live up to our reputation for excellence.
AC Repair Services

∴

Central AC Repair

∴

Air Conditioning Repair Services

∴

Central Air Conditioning Repair ∴ Glen Ellyn, IL ∴ Oswego, IL ∴ Bolingbrook, IL