Indoor Air Quality Systems, Indoor Air Quality Installation & Indoor Air Quality Solutions

Naperville, IL, St. Charles, IL, Glen Ellyn, IL, Aurora, IL, Geneva, IL & Oswego, IL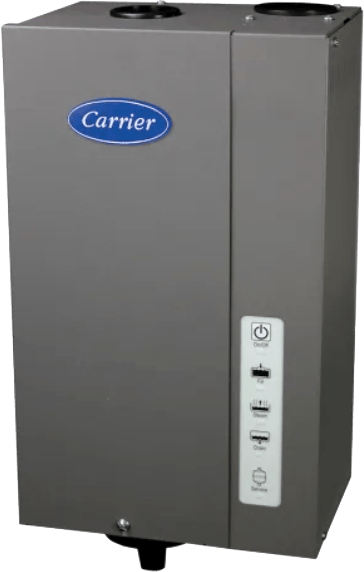 Your comfort matters. That's why choosing the right indoor air quality services and devices for your home or business is so important. The right air quality improvement system will help to ensure that you breathe clean, healthy air inside your space no matter what pollution is like outside. Whether you need to have testing conducted or want to explore air purifier options, it's best to work with pros who can provide you with the guidance you really need.
Meeting Your Indoor Air Quality Needs
At Energy Services Air Conditioning and Heating Company, we're proud to serve as your local indoor air quality experts. Our services have been specially designed to meet the unique demands of home and business owners throughout our local area. Our friendly, professional staff is here to help you explore and understand indoor air quality (IAQ) and IAQ improvement options. Rest assured that taking care of your comfort is always our first priority.
The Best in Our Field
Taking care of your IAQ needs means more than just assessing air quality and installing the latest IAQ improvement devices. It's also about making sure that our technicians have received extensive, in-depth training that allows them to meet your comfort demands. That's why we only hire techs who meet our strict standards and are prepared to provide the highest level of service possible.
Our Indoor Air Quality Services
Our IAQ services are designed to help home and business owners identify air quality concerns and take corrective action. As your local IAQ experts, we can assist you with everything from air quality testing to installation of air purification equipment. Our friendly, highly trained staff will be happy to help you understand the nitty-gritty of IAQ and pick the services and equipment best suited to your demands.

Air Quality Improvement
Learning that your property suffers from poor IAQ can be disappointing. However, it's important to remember that you have many excellent IAQ improvement options. You might consider duct cleaning, which can help eliminate dirt, pollen, and other pollutants from your HVAC system. We can also help you choose from a variety of IAQ improvement devices including:
Air cleaners designed to remove pollutants from the air
Air purifiers designed to kill and remove pollutants from the air
Air humidifiers and dehumidifiers designed to help you control moisture levels in your space
Ventilators designed to promote the robust circulation of clean, healthy air
At Energy Services Air Conditioning and Heating Company, we believe you have the right to be comfortable in your own space. No matter your IAQ needs, we're here to help. Please call or drop by today to schedule an appointment with one of our friendly techs.
Air Purification

∴

UV Light Installation

∴

Indoor Air Quality Replacement

∴

Air Cleaners ∴ Wheaton, IL ∴ Glen Ellyn, IL ∴ Geneva, IL