Furnace Repair, Heating System Repair & Heating Repair

Naperville, IL, Geneva, IL, Downers Grove, IL, Lisle, IL, Aurora, IL & Wheaton, IL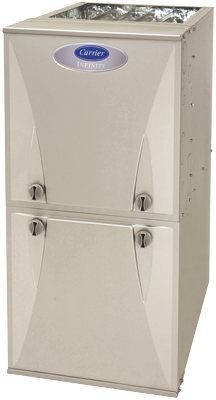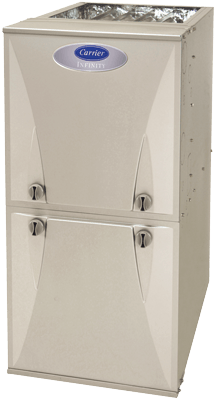 If your heating equipment isn't providing the comfort you expect, count on the professionals from Energy Services Air Conditioning and Heating Company to diagnose and resolve problems with any make or model, regardless of age, ensuring a warm and welcoming home all winter long. With extensive experience in heating repair, our team of comfort experts will restore your heating equipment to peak condition, providing the highest quality service and products for efficient and consistent operation. Homeowners throughout Naperville, Aurora, Geneva, St. Charles, Oswego, Lisle, Downers Grove, Glen Ellyn and Wheaton IL can be confident that Energy Services Air Conditioning and Heating Company will deliver a quick and lasting solution to even the most complex issues.
Furnace Repair ∴ Heating Repair Services ∴ Wheaton, IL ∴ Lisle, IL
Whatever type of heating system you have, don't ignore warning signs. When you notice even minor issues, such as elevated noise levels or strange smells, call immediately for heating service. A clean, well-adjusted heating system saves you money on fuel, provides uninterrupted comfort, and operates safely. While newer furnaces are equipped to with safety features and shut down when a problem is detected, older systems have none of these protections. Over time, minor cracks can develop in the combustion chamber. These cracks may not be detected by the naked eye, but can introduce carbon monoxide into your breathing air. Don't take unnecessary risks with your health and safety. At Energy Services Air Conditioning and Heating Company, safety is always a top priority. Through careful and conscientious inspection, we will verify the condition and proper operation of your system.
Save Money with Effective & Corrective Furnace Repair
If your heating system is not running at peak capacity, it is probably costing unnecessarily high utility bills. As components battle wear and tear, dirt accumulation, or faulty parts, the system as a whole must work harder to reach desired temperatures. This adds up to higher energy consumption and inflated operational costs. So you're paying more, even while you're living with decreased comfort. By calling Energy Services Air Conditioning and Heating Company, you can count on our licensed technicians to address the most pressing issue, as well as troubleshoot for possible difficulties that will diminish future performance, efficiency, and reliability.
Heater Repair in Wheaton, IL | Heating Repair Glen Ellyn, IL

Our goal is to be your number one choice for repair, installation, and continued maintenance of your heating and cooling systems. We earn your trust through fair pricing, precise workmanship, timely response, and quick turnaround time. For every project we undertake, our technicians bring years of experience, sophisticated know-how, and unwavering dedication, handling the job professionally from start to finish. Count on Energy Services Air Conditioning and Heating Company to take care of your comfort, and we'll answer with the level of service you deserve.
Heating Repair Services

∴

Heater Repair ∴ Oswego, IL ∴ Downers Grove, IL ∴ Geneva, IL